Group Members
Lead by Sebastian Pokutta, IOL brings together talented researchers and students across mathematics, computer science, engineering, and physics. The lab hosts numerous visitors and long-term fellows and guests, and is always seeking motivated individuals to join.
Researchers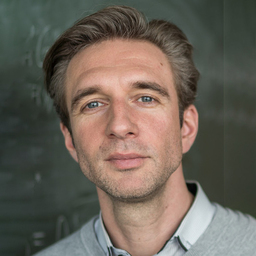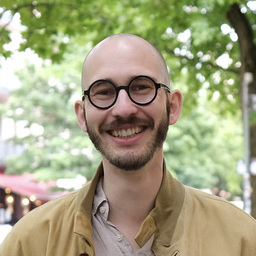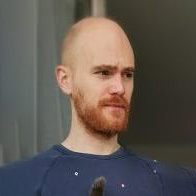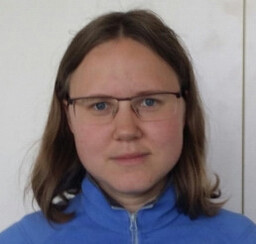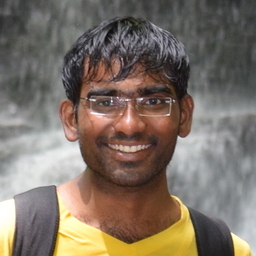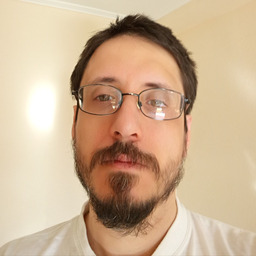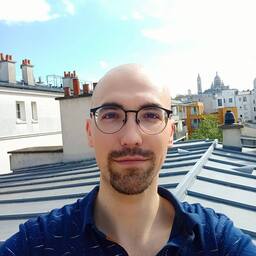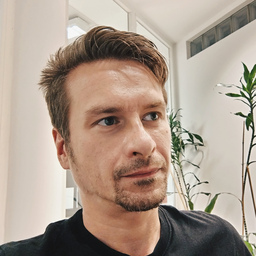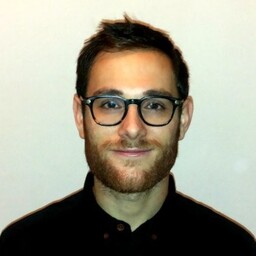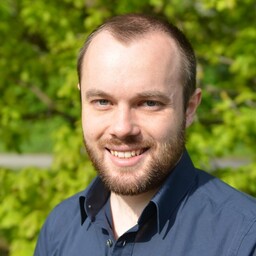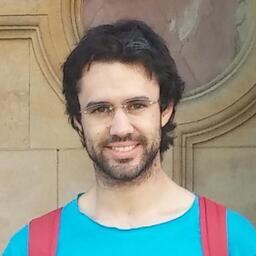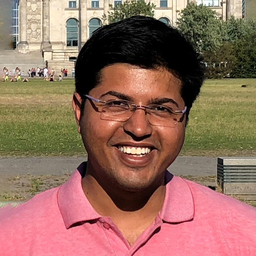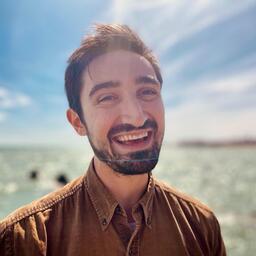 fellows, guests, and visitors
Doctoral candidates
Research assistants
Alumni
Maria Bulychev
Franziska Schlösser
Francisco (Paco) Criado
Felix Huber
Anant Talasikar
Elias Schecke
Alejandro Carderera
Max-Georg Schorr
Cyrille Combettes
Stephan Wäldchen
Jonathan Geuter
Thomas Kerdreux
Sergi Andreu
Hoang Pham
Alfredo Torrico Palacios
Jeff Pavelka
Aurko Roy
Daniel Zink
Arefin Huq
Cristóbal Guzmán
Administrative Support
Antje Schulz is helping us at TU Berlin and Heike Balluneit, Alisa Shulgina, and Sybille Mattrisch are helping us at ZIB with administration.