Quantum Mathematics
tensor decompositions and tensor-based algorithms; operator theory (transfer operators); numerical methods PDE; data-driven and kernel-based techniques
Developing quantum algorithms and quantum-inspired methods to push the boundaries in dynamical systems, machine learning, and information theory.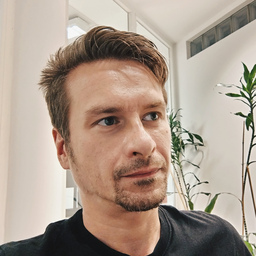 What we are interested in
We are interested in exploring the multifaceted aspects of quantum computation and quantum information theory. The goal is to the development and application of new algorithms and quantum-inspired methods for solving problems in various fields such as dynamical systems, quantum nonlocality, and supervised learning. Our research encompasses a wide range of topics and utilizes a variety of mathematical tools, including but not limited to: tensor decompositions and tensor-based algorithms, convex optimization methods, operator theory (in particular transfer operators), numerical methods for partial differential equations, data-driven and kernel-based techniques.
Through our work, we aim to advance knowledge and understanding in the field of quantum science and technology by developing mathematically profound methods which exploit the potential of quantum mechanical concepts.